Summary: The blog shows 6 easy steps to create a movie poster to help you to get more attentions.
Need a meme for your movie? FlexClip's meme generator will help you achieve an animated GIF from footage & movie images instantly.
Thousands of users have created different movie posters to promote their movies, projects and film production. A poster can indicate your main storyline, your main characters and your movie style, so a good movie poster can deliver the feel and tone of movie, it touches you at an emotional level, in the mean time, convey what you want customers to see and capture more audience to sell more tickets.
Take your time following the 6 steps to make a attractive movie poster! Also check out the article of how to make a perfect poster, and inspire from more different types of poster templates.
You May Want to Try:
Make a Catchy Movie Poster With DesignCap
DesignCap graphic designer provides dozens of poster templates to turn your creativity into stylish posters of all kinds.
Step 1: Select the background of your movie poster
Take a picture for your movie or choose one frame as the background of your movie. Beside, you can also search one relative photo in Designcap Photo Library.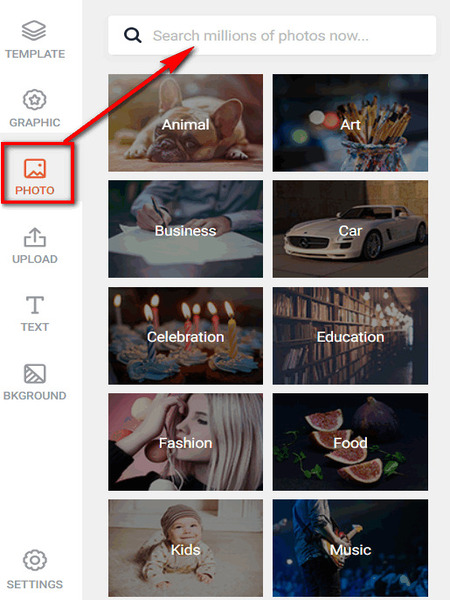 Image board: DesignCap Photo Library
Note:

Tips For Making the Background of Movie Poster
1.Be Simplicity! Study the rules of composition, such as the rule of third and diagonals and triangles, if you decide to take your own picture.
2.Choose one or two main subject and display it bold and big to avoid confusing your audience. Place the main subject in where your eyes go the first to look the poster.
3.Check out with your friends: are there any other distractions taking their eyes away?
Step 2Add a effect to form the tone of your movie
Use FotoJet to modify the exposure, size, and ratio of photo. What's more, find your personal style, and if necessary, you can add an effect by FotoJet to show your tone of movie.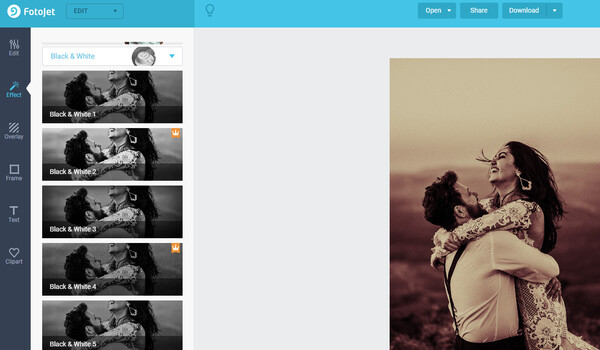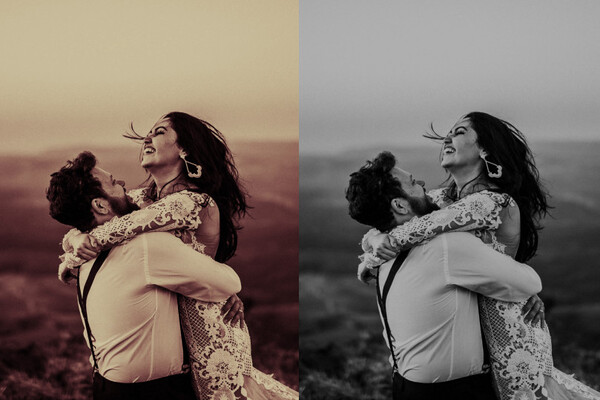 Image board: Add effects with Fotojet
Step 3 Find a template you like
You may be into the design of one of poster templates such as its layout and color in DesignCap, so you can select it and upload your local photo to replace the picture in the template to create your movie poster. Then, edit the template according to the style of your movie.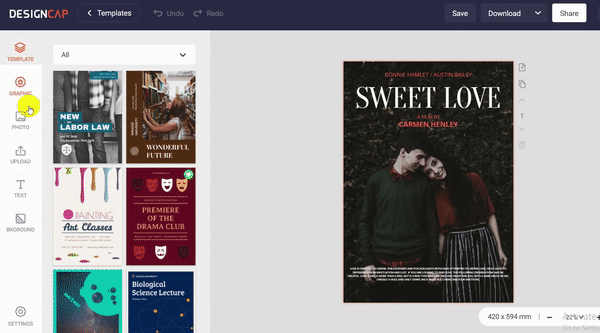 Image board: How to upload the local picture and replace the one in a template with DesignCap
Step 4Give your movie poster a Tile
Make sure text is legible. Drop shadow can help you solve many of your legibility problems.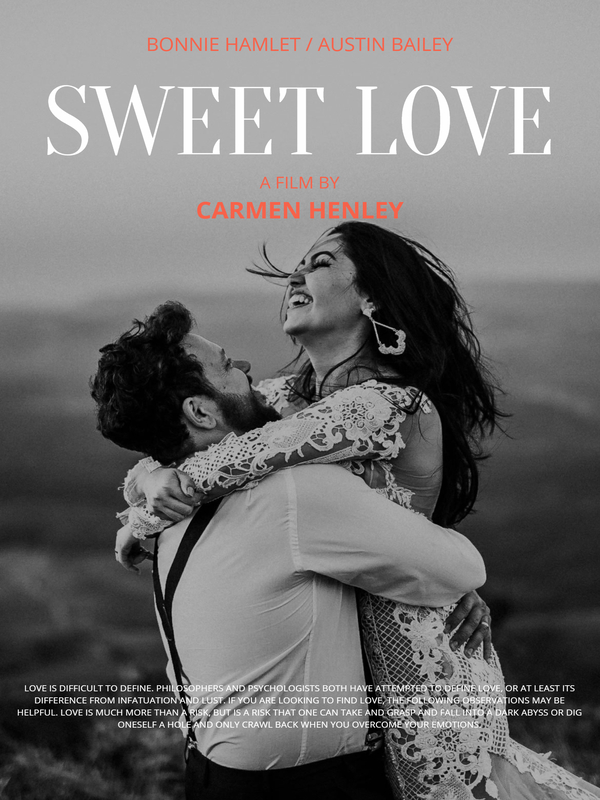 Image board: Add text with DesignCap
Step 5 Add Other Credits on the bottom of the movie poster
This usually includes the name of direct, producer or studio and the studio logo, in some case, also the name of actors. And remember use the Movie Poster font!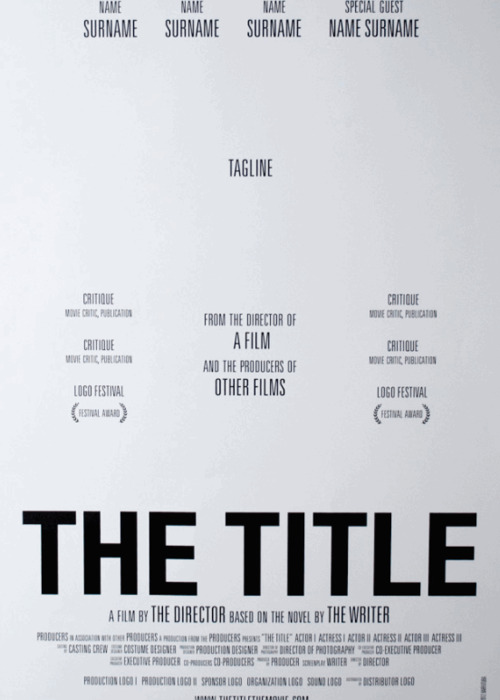 Image board: Movie text
Step 6Export and share
Check all the information and design again, ask your friends' suggestions. Then, export the poster. DesignCap enables you to download or print your movie post directly, and you can choose which size you wanna export.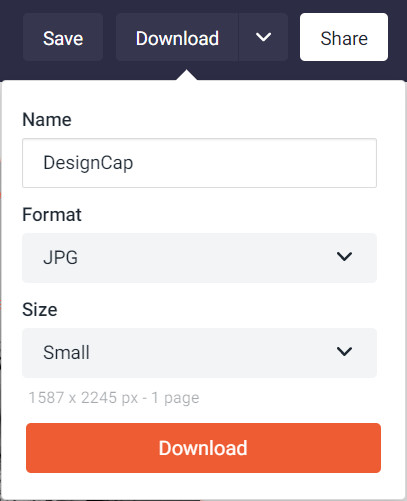 Image board: Export your movie poster
You may also wanna share your movie poster to Facebook, email, or Twitter, etc.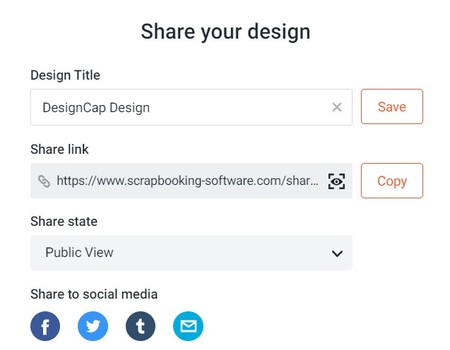 Image board: Share your movie poster to social media
Bottom Line
Join in DesignCap and follow the 6 steps to design your movie poster to attract more audience and have more engagements!